Hogbid
Welcome to the official "Hogbid" solicitation page for the University of Arkansas at Fayetteville.
This page provides access to formal solicitations and tabulations regarding current bid opportunities. The listed documents are available for opening or downloading by clicking on the associated hyperlinks. If you experience any problems accessing information, you may request copies by contacting the Business Services front office at 479/575-2551 and you will be connected with staff that can help you.
Disclaimer: while every effort has been made to ensure the accuracy of bid information contained on the Hogbid web site, only the terms and conditions set forth in the actual bid documents, and any subsequent purchase orders, will be legally binding. In case of an unexpected University closure, any bids due to open on the day the University is closed will open at the same time the next business day the University is open. The University of Arkansas does not accept any bids after the date and time of the stated bid opening no matter the circumstances. All bids received after the opening date and time will be returned to the submitting vendor unopened.
Responses to bid solicitations may be submitted by 1) printing a copy of the bid request from the Hogbid site, 2) completing the bid request per bid instructions, and 3) returning your bid response in a sealed package with the associated bid number and bid due date revealed on the outside of the package. Procurement Official will make reasonable attempt to determine legitimacy of bid packages, and the interpretation and determination of the Procurement Official is final.
NOTE: Formal bids are NOT accepted by fax or email. All bid submissions must be received and accepted by the Purchasing Office no later than the date and time designated on the official bid document, unless otherwise stated by the Procurement Official.
Additional questions regarding bid solicitations, specifications and procedures should be directed to the Buyer indicated in the bid document on the bid cover page.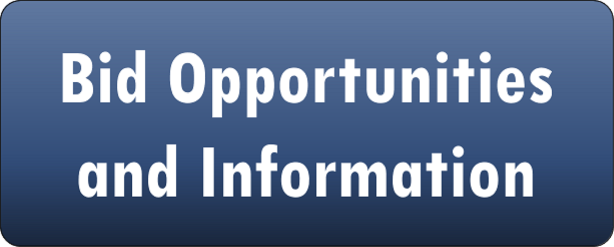 Bid Status Legend:
Closing Date - identifies the submission deadline for bidder proposals
Information - identifies associated bid number, name, detail and timeline of activities
Award Scoring & Tabulation - identifies tabulation, evaluation/scoring and anticipated award
Award Status - identifies successful awardee(s) and official award date
Notices
University of Arkansas Procurement uses RazorBuy, an eProcurement program, for processing of University Purchase Orders. In order to insure that Purchase Orders and Remittance payments are handled appropriately, all vendor information must be current and accurate.

All current vendors are being asked to visit supplier.uark.edu and complete the Vendor Registration (VII) form and return it to Business Services for processing. This will assure all vendors that the most current and up to date contact information is on file.

Thank You!
If you need alternative (written) documents or forms, contact Business Services at (479) 575-2551 or 4help@uark.edu.